What is the purpose of application forms?
The only purpose of completing an application form is to impress an employer enough to win a place at interview.
The use of job application forms is becoming increasingly popular among recruiters as a means of assessing your ability to perform the job role you are applying for. These application forms may be either on paper or online and can take a variety of different formats. Some require you to write a personal statement / supporting statement where you will need to outline your reasons for applying and how you meet the essential criteria for the position. Others may involve answering a series of competency questions which will require you to give specific examples of when you have demonstrated particular skills or qualities.
Whatever format the application form is in, it is important to ensure that you focus on what you have done rather than what other people in your team may have done. This is your opportunity to show off your achievements and highlight the skills acquired as a result of your experiences - and it also allows recruiters to get much more of an insight into your personality than can be portrayed in a CV.
---
Specialist Application Form
Are you applying for jobs with a major organisations such as the NHS or the United Nations?
This can be a real time consuming process that involves the completion of various application forms, profiles and cover letters. This is why we offer the Specialist Form Application option where our experienced writers can help you through the whole process.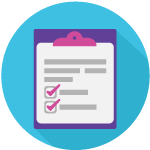 Job Application Form
£39.00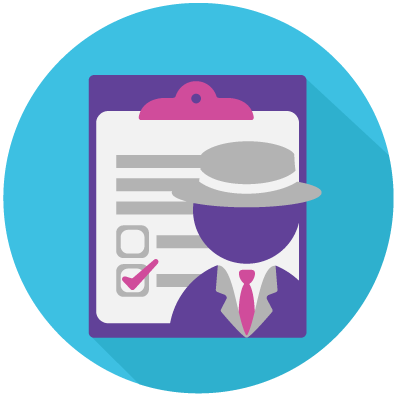 Specialist Application Form
£115.00